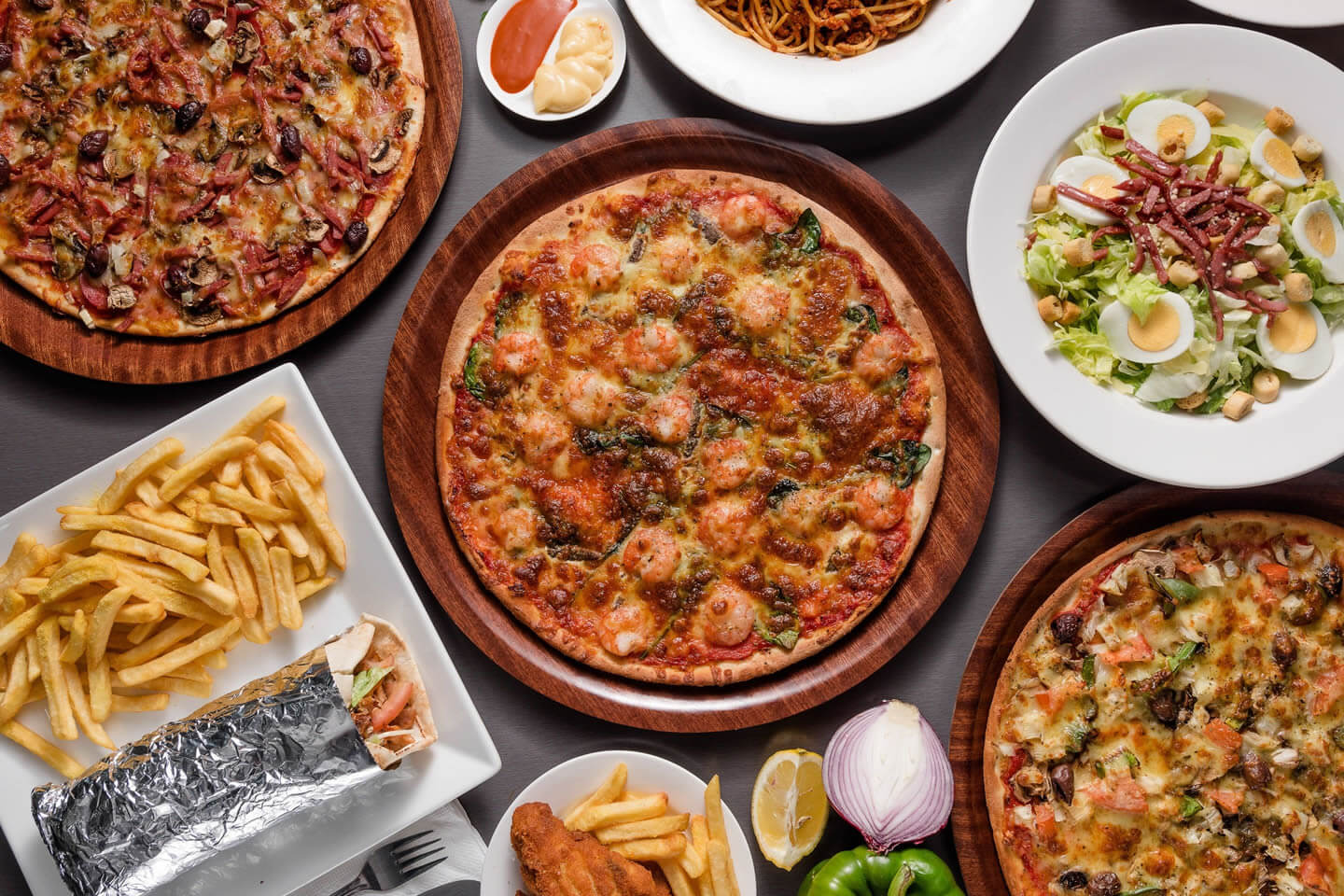 Sopranos Gourmet Pizza & Pasta
●

Rosehill
About
Us
Standard Italian dishes offered in a simple space with small tables & floor-to-ceiling windows. Our address is 2/22-24 Oak St, Rosehill NSW 2142, Ph: (02) 9633 1717. We open 7 days a week between 11am and 2am.
Order Online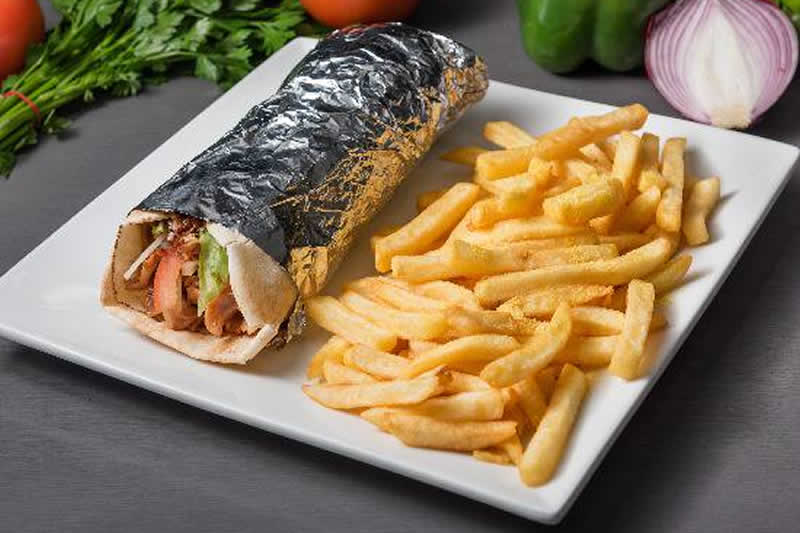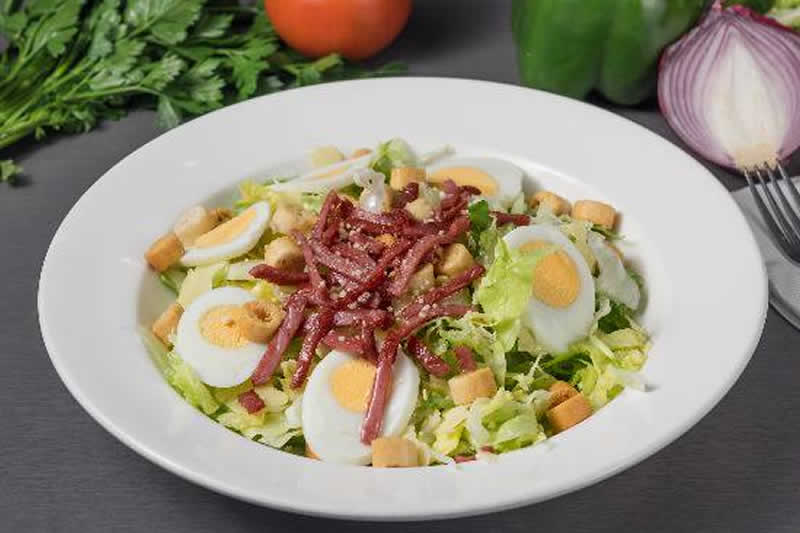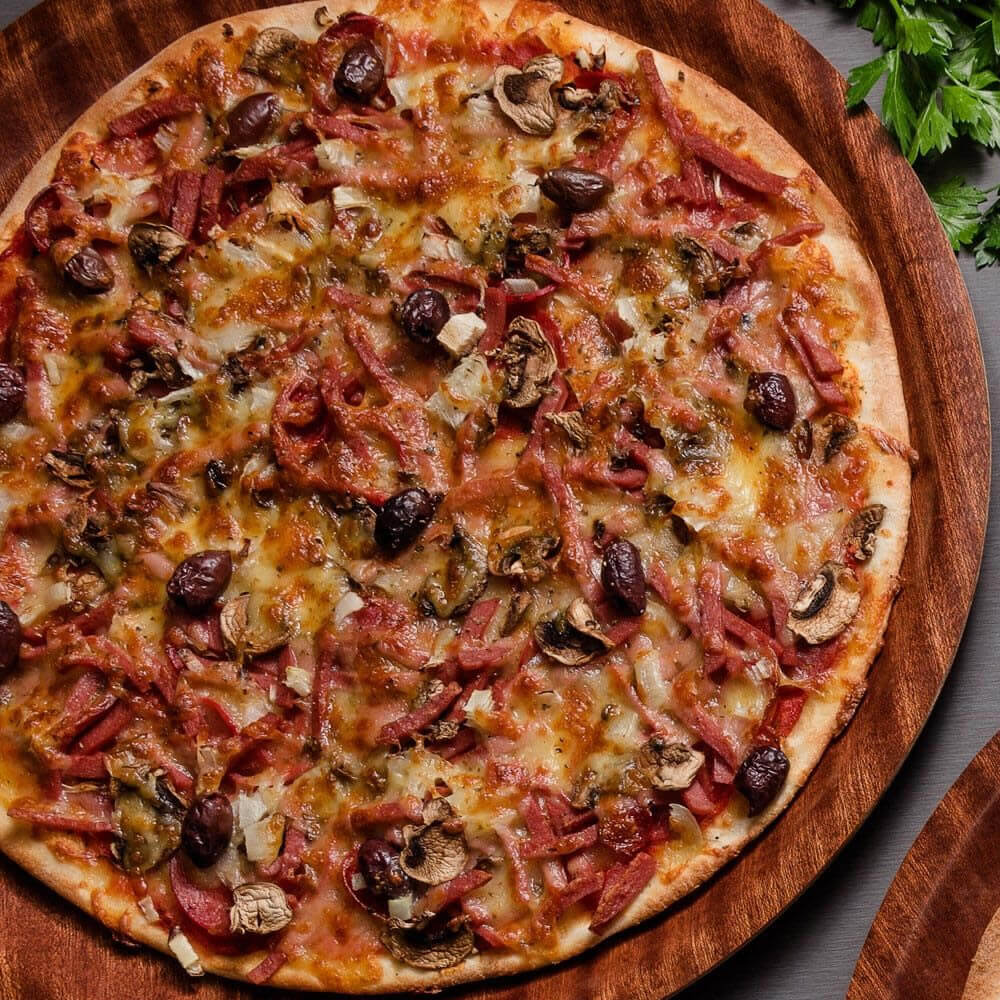 GOURMET
Hindu Lover
Tomato base, onion, mushroom, capsicum, olives, eggplant, zucchini, baby spinach, diced tomatoes & chilli flakes sprinkled with oregano.
Sopranos Traditional
Turkish sausage, Spanish onion, kalamata olives, mushrooms, jalapenos, feta cheese & baby spinach.
Pepperoni Bolognese
Home-made bolognese sauce, pepperoni, Spanish onion, button mushroom & capsicum.
Order Now
PASTA
Arabiata
Tomatoe, herbs, onion & chilli in a napolitana sauce.
Order Now
Pizza
Sopranos Special - Supreme
Pepperoni, cabanossi, shredded beef, capsicum, onion, olives & mushroom.
Me-Amigo
Pepperoni, onion, mushroom, capsicum, tomato & jalapenos.
BBQ Chicken
BBQ base with marinated chicken.
Pide Pizza
Turkish sausagem onion, mushroom, capsicum, feta & egg.
Marinara - Pizza
Prawns, anchovies, baby spinach & garlic.
Order Now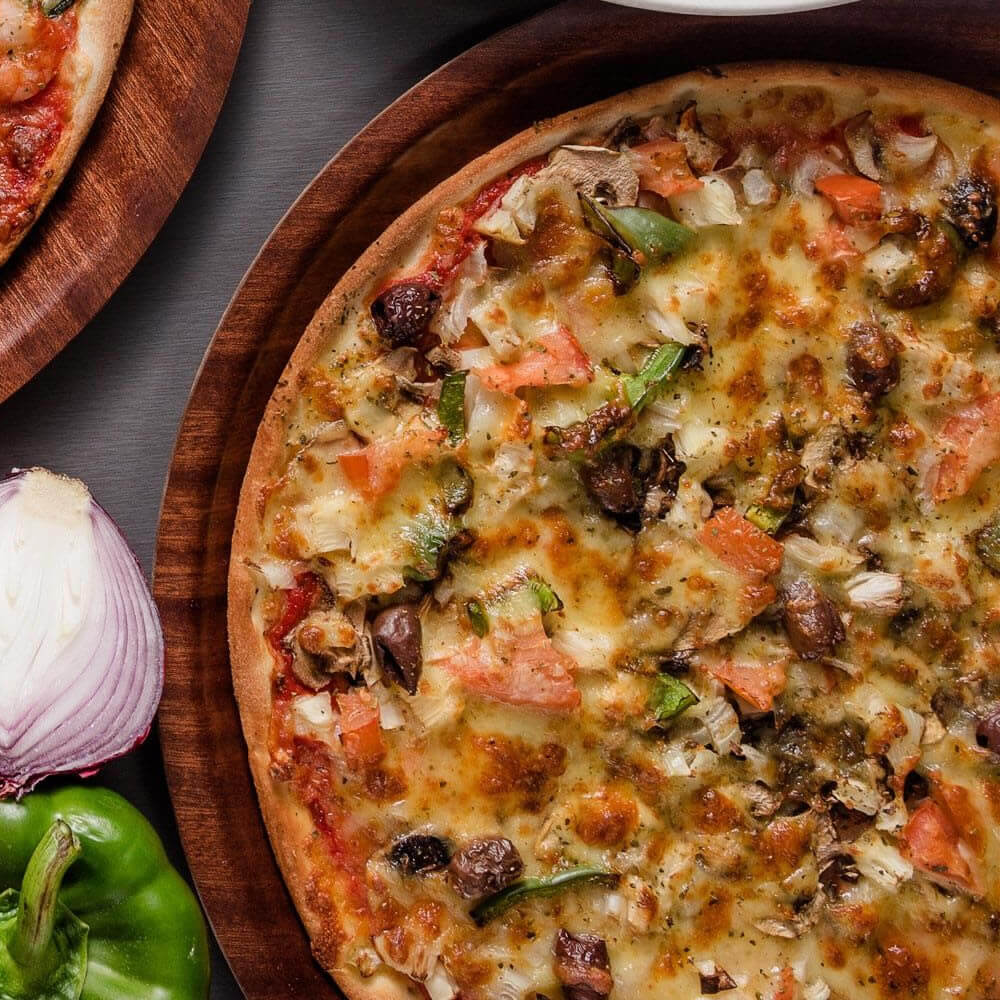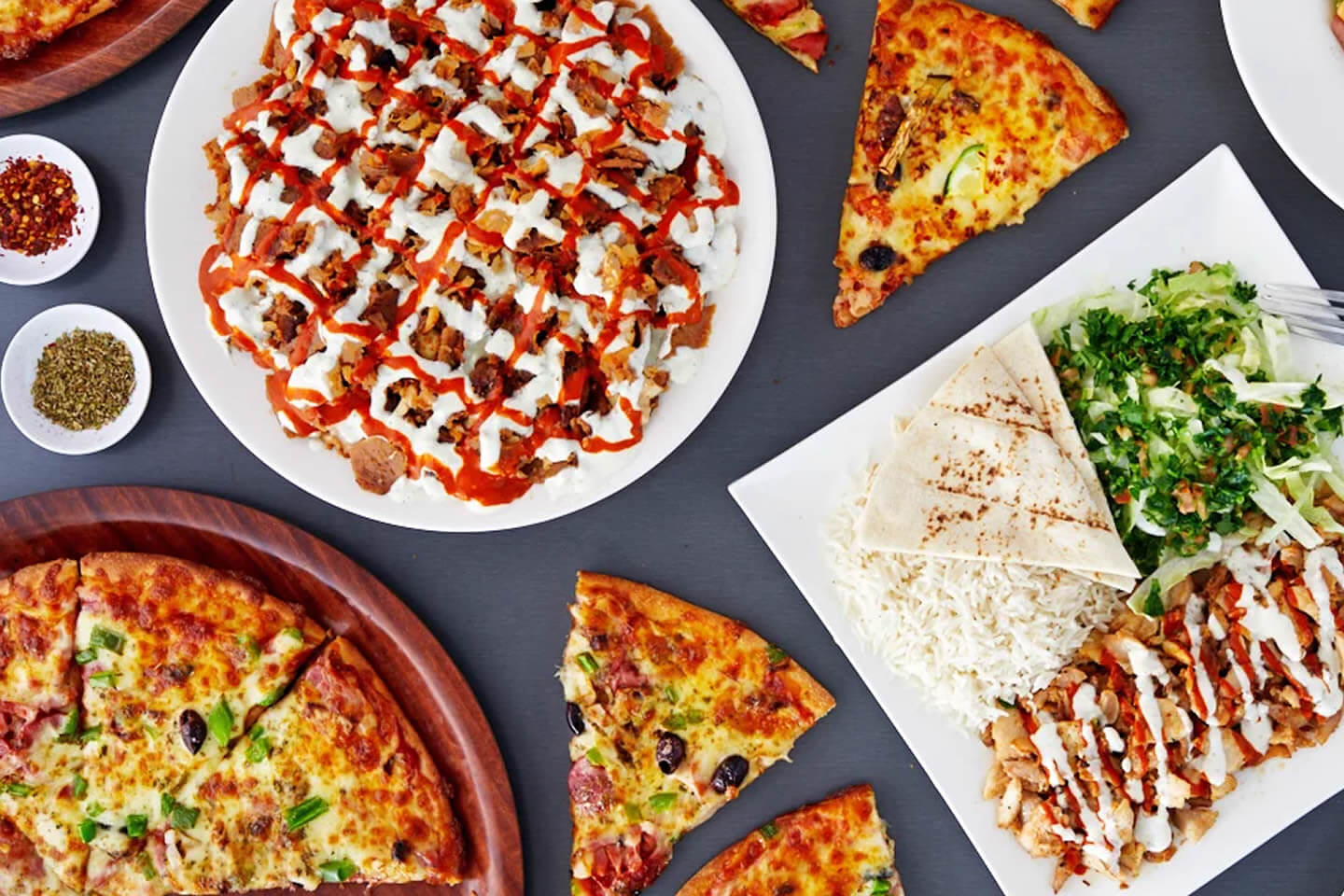 "I highly recommende this food. Service is very good friendly staff they run the food on time. I never had any problem. If you want to eat Italian food this is the best place and with good value of your money"

Puneet Malhotra

"Was actually came down to wollies and saw this place tried there pizza and it was extremely delicious and most importantly they have wide range of menu to choose from."

Hasnain Vali Karimi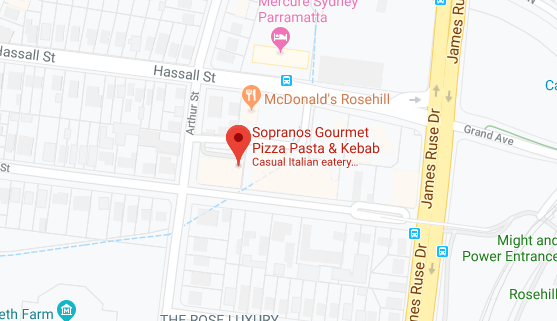 Contact Us
2/22-24 Oak St,
Rosehill, 2142, Australia
P: 02 9633 1717
E: abdul.amiri@hotmail.com